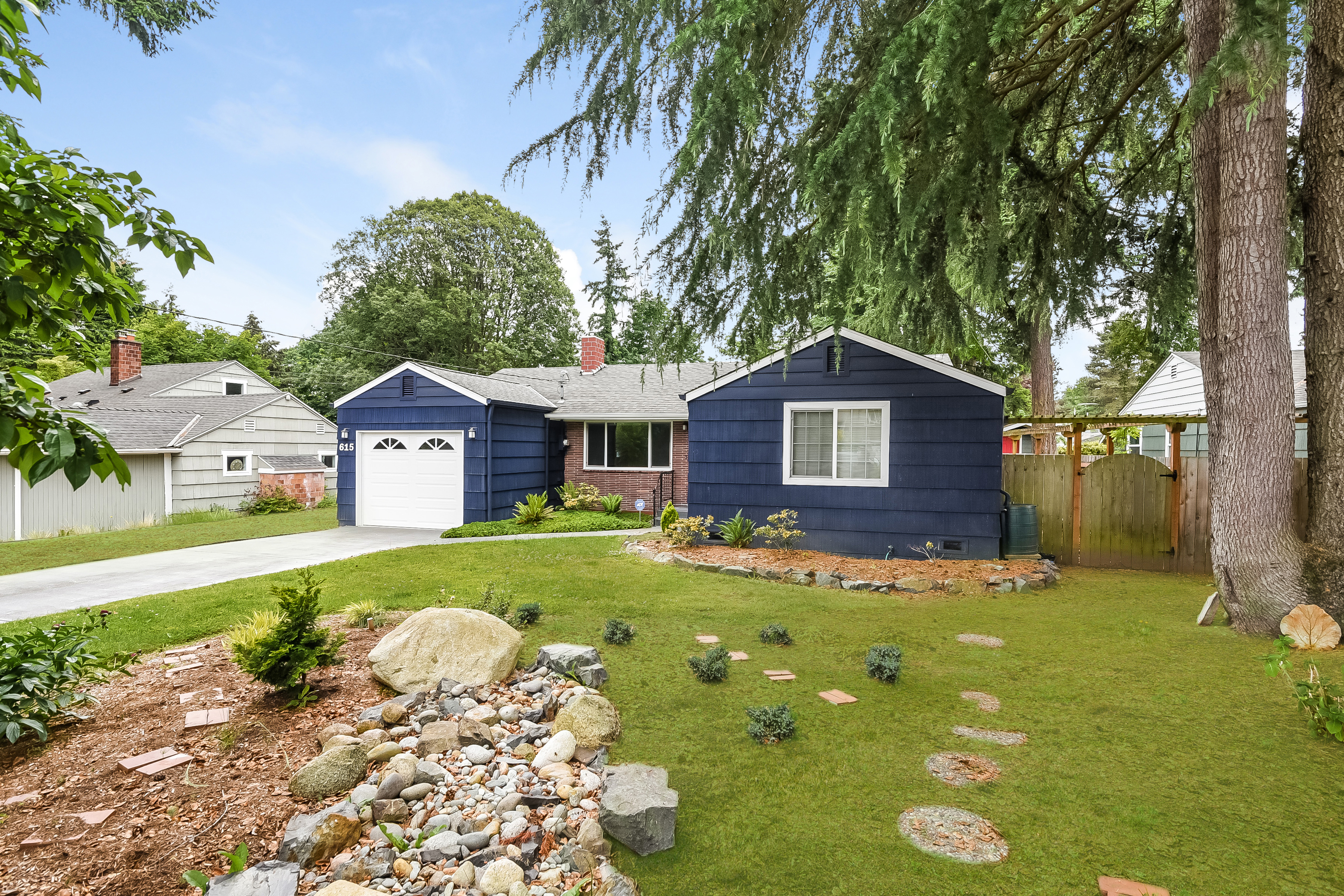 Ramblers are best with great locations and this one is excellent! It's located in close-in Shoreline in the Richmond highlands area, 1 block from QFC and restaurants, and 5 minutes from Salt water park, or the shops and waterfront in Downtown Edmonds
This updated 3br / 1.75 bath has an expanded garage wiht tons of storage. Updated kitchen, gas fireplace, and beautiful hardwood floors round out the nice interior features.
The park-like fenced back yard has covered patio, shed and RV size parking. Nicely landscaped front yard sets the house back from the quiet street.
Priced at $550,000.
For more info, use the Get In Touch form at right.
Click here to learn about Downsize Northwest