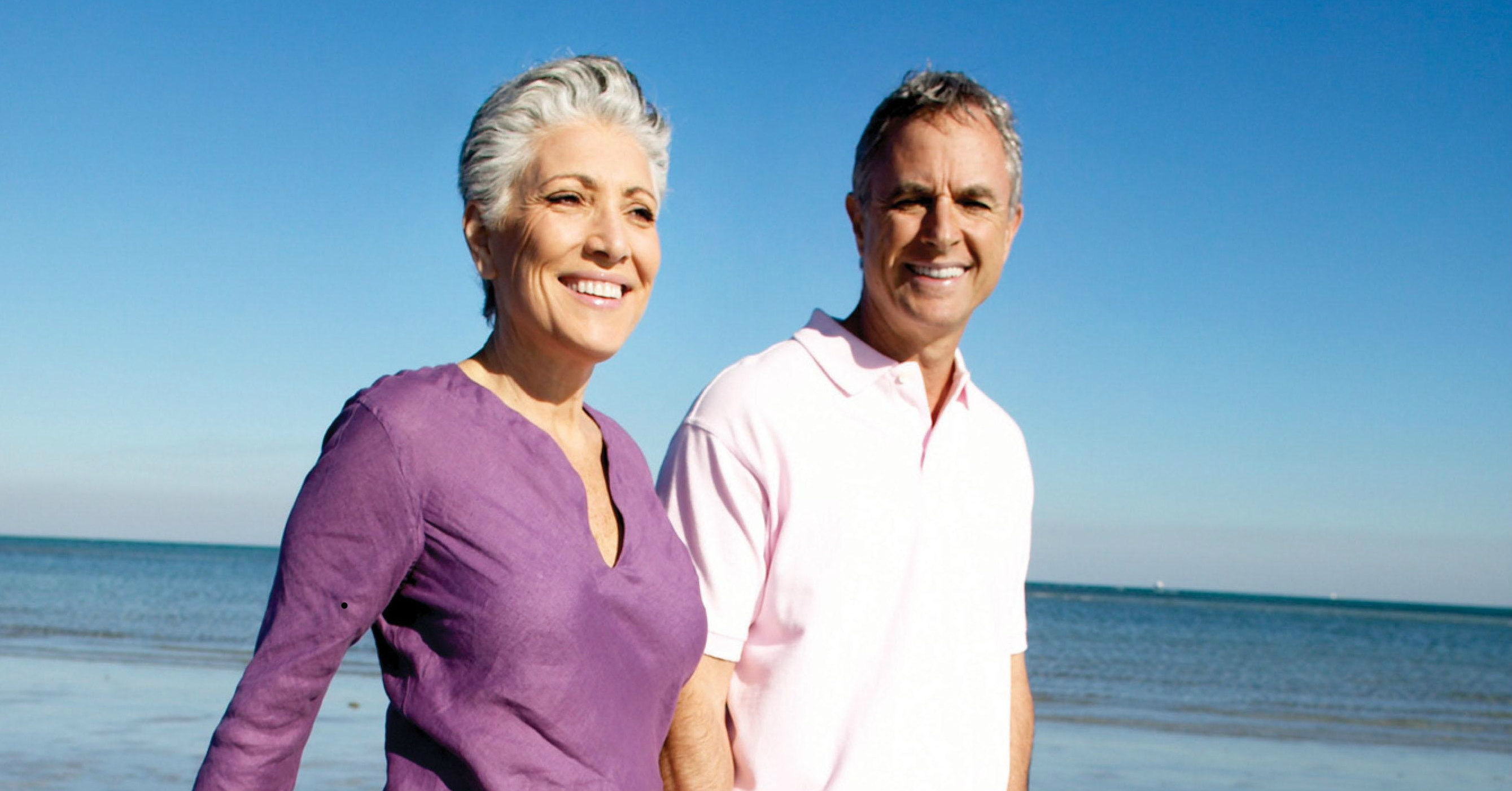 Planning Your Downsize
Downsizing is a big deal. It is easy to dream of having a simpler life with less encumbrances, but as anyone who has done it can tell you, it does take some preparation. I find that folks who downsize do so either as a choice or as a necessity. Those who downsize as a choice as a result of planning usually have successful downsizes. Others who wait to downsize out of necessity tend to have a more difficult time with it.
Here are some things to consider when planning a downsize:
Stuff
Stuff seems to collect in our houses. As our possessions outlive their usefulness, for many of us it seems easiest to just put them somewhere out of the way to deal with later. We may be finished with the item, but may need it later, or perhaps we are not done with the memories of what it represents. Other people's things can collect there too, from our children's things to furniture or other effects we have inherited from parents who downsized themselves. Either way, if there is an extra room, a basement or garage in our house, unneeded things seem to collect there.
When the urge to downsize comes along, these collected things are now in the way. When I mention downsizing to people in conversations, one of the most common replies I hear is "We would like to downsize, but what will we do with all of our stuff?" Those who have done it will tell you that sorting through and deleting these things is difficult but rewarding. It is probably easiest to just dig in and begin sorting and removing, a little at a time. If there is a time crunch, there are professional organizers who can assist with this task for a reasonable fee, or if the task seems too formidable, most estate sale firms will also hold downsizing sales.
Once the stuff is handled, it's time to begin thinking about where to go next.
Proximity to family and friends.
Recent NAR data shows that older buyers tend to move to be closer to family and friends. Here are some things to consider: How close will you want to live to family? Would you live with them, near them, or within an hour or two of them? If this requires a move to a different town, what is the cost of living there? Does it make sense to rent or buy there? Will this family situation change during your retirement?
Is there a "bucket list" destination where you have always wanted to live, but it was not practical until you retired or downsized? If so, do you know anyone there or will you be starting over in terms of your circle of friends?
Climate
What kind of climate to you want to live in? Are you living where you are out of necessity, and really desire to live in a place with a more agreeable climate? When planning a move such as this, there are many resources available when doing research. For some ideas, check the links on the right below on this website.
Finances
Is affordability most important to you? Have your financial situations changed since you first planned to downsize or retire? Does it make more sense to rent or own in your retirement? Would you move to a different more affordable location for financial reasons? Are you familiar with local tax and cost of living implications in addition to property values in areas you are considering?
Multiple locations
Many boomers who downsize find that they will live in different locations and may own or rent homes in each place. It is still a big financial decision to purchase a property of any size, and many find it is wisest to rent first in a new location. In many popular destinations there is usually an active vacation rental market that will allow you to easily rent a furnished home for as long as you wish.
Diversity
Do you think you would rather be in a community that is entirely composed of other residents that share your age range and interests, perhaps with a 55+ or 62+ age restriction? If so an active adult community may appeal to you, as would communities organized around activities like golf or boating. There are many in the Seattle area, as well as all over the country. This type of retirement has been popular for the last 40 to 50 years, and there are many older and new communities of this type. On the other hand, you may prefer to live in a community with a diverse population of ages and interests. This seems to be a growing boomer trend. Moving to a community like this requires research as well, especially if it is an area that is new to you.
Work in Retirement
What do you plan to do with your time when you retire? Will you do volunteer work or start a retirement career? Become the artist you always wanted to be? Will you continue to work part time because you have to or want to? Can you work remotely from your place of employment? Will you need to live in a particular place that has more of the jobs that you want?
Agreement
Do you and your spouse agree on the above? You may have had similar interests before retirement, but now as you both contemplate your new phase of life, you may find that things can change. This is not a negative thing if you can come to a compromise. In a long partnership that has lasted many years, this should hot be a problem. For example, If you find that you each desire to live in a different place, maybe it makes sense split your time between the two places.
These are just some of the things you may want to consider when planning a downsize. Feel free to contact us if you have any questions, or would like a referral to a qualified downsizing agent in any area you are considering.
Greg