From the Blog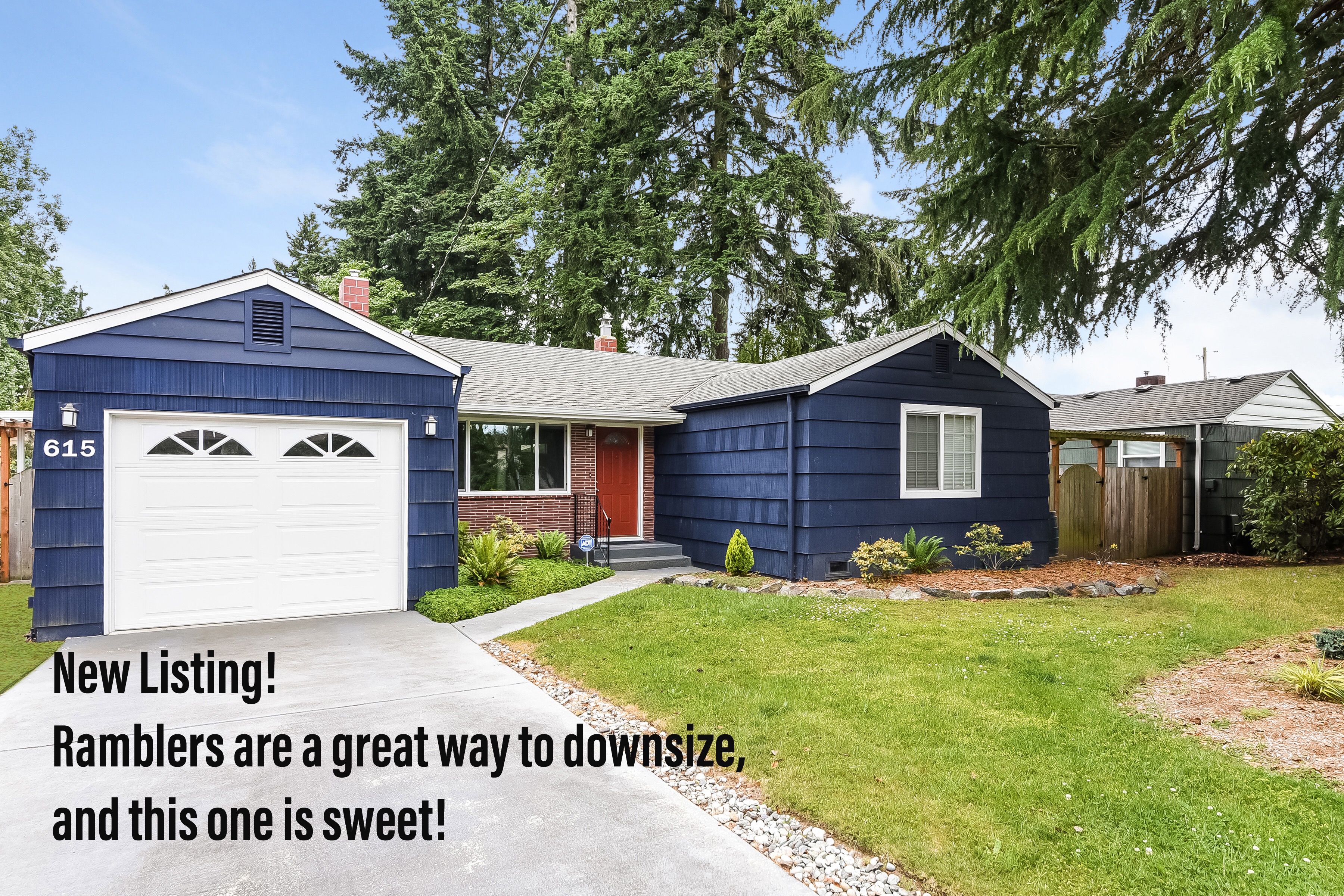 This pristine 3Br rambler in Shoreline is a downsizer's dream!Click through for more information.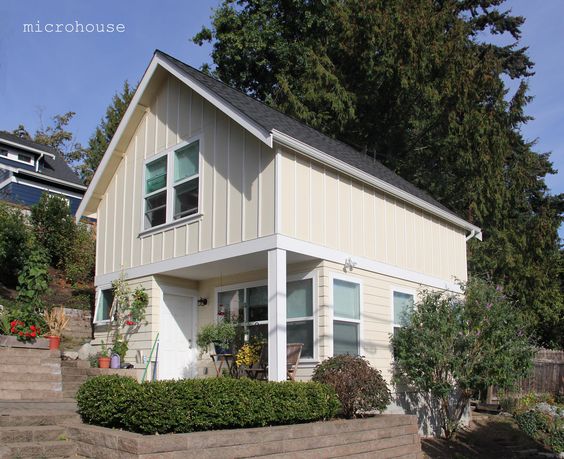 Backyard Cottages, or ADUs, are a relatively new type of housing that can be built in a back yard and are ideal for...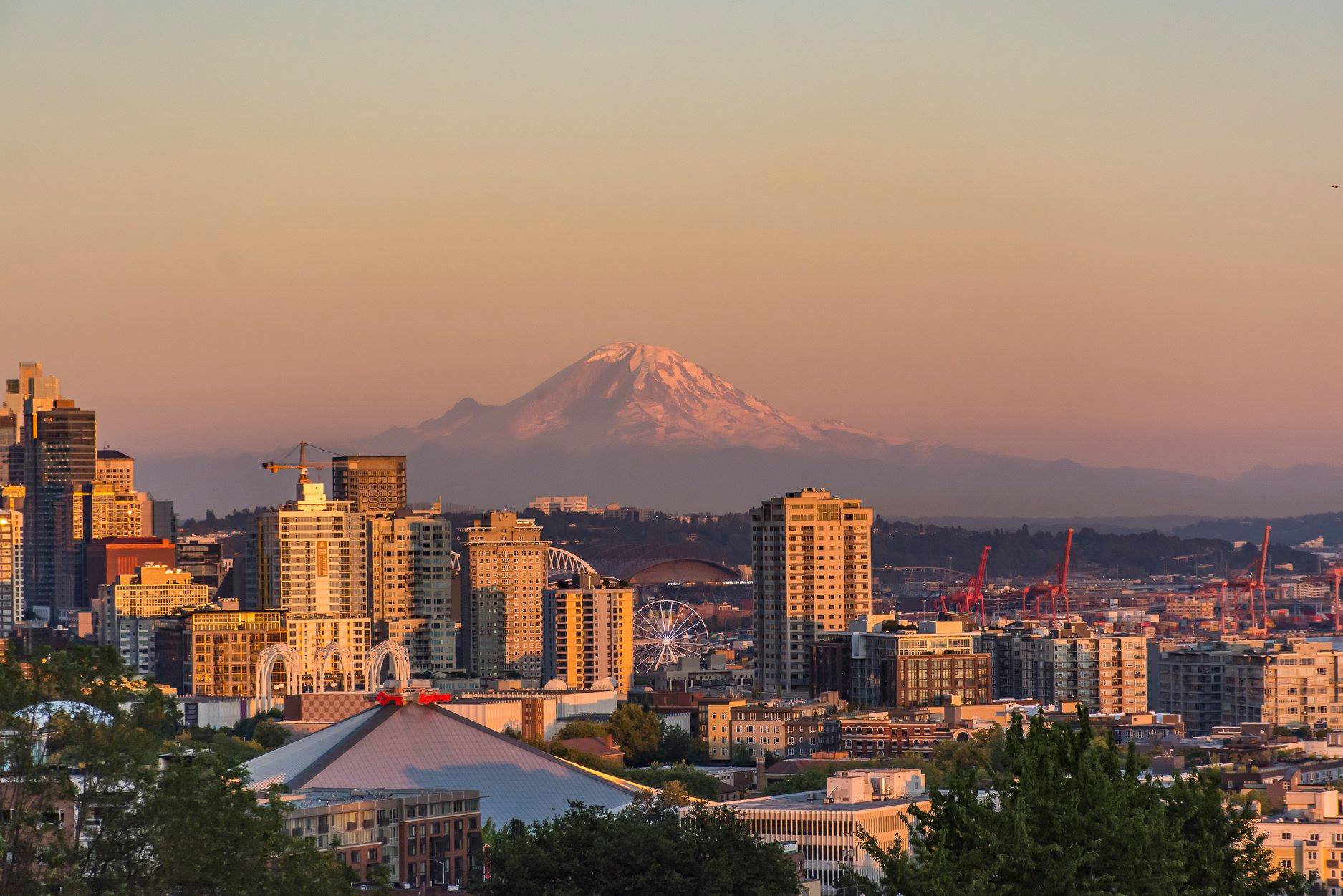 WELCOME to Downsize NW, a network of professional real estate agents and brokers to help you sell your present home and...
Featured listings